What is Sterling Stock System™?
Sterling Stock System™ is a proven step-by-step system designed to take you by the hand (as in step 1, step 2…you get the idea) to buy and sell stocks confidently and for most, better than the "pro's." No fluff, or confusion. Literally…step-by-step nothing has been overlooked.
Play Video
What is included in Sterling Stock System™?
Sterling Stock System™ is the proven, step-by-step thorough system for you to finally get money to work for you instead of you working for it!
Sterling Stock System™ includes:
| | |
| --- | --- |
| | 9 Easy-to-Follow Video Modules |

| | |
| --- | --- |
| | 3 Month Subscription to Sterling Stock Picker PRO |

| | |
| --- | --- |
| | Lifetime access and ability to login 24/7 from anywhere in the world on any device |

| | |
| --- | --- |
| | Downloadable Videos (Mov), Audio (MP3), Slides (Power Point) and PDF's |

| | |
| --- | --- |
| | One Year 100% Satisfaction Guarantee! |
You Don't Need to be an Expert to Invest Like One
Sterling Stock System™ is so powerful that 100% of the Beta Test Students achieved their initial goal of becoming confident investors!
9 Transformative Modules to Get Money to Work 4 You
Easy to Follow Video Course
Who is Sterling Stock System™ for?
The Sterling Stock System™ has been designed for all ranges of expertise
" If you are someone who never learned about money or how to invest, the course is for you! "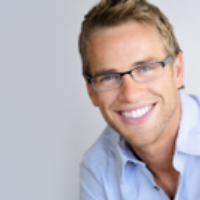 "If you have investments with a broker and are unhappy with the returns he/she is getting for you, you can do better…the course is for you"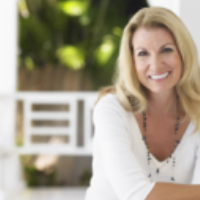 "If you have an interest in the markets yet don't have a clue how to get started, the course is for you"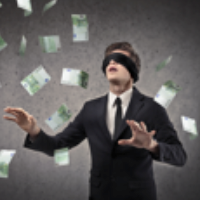 "If you lost money in the past because you really didn't know what you were doing when it comes to investing, this course can serve as your master's degree in investing, the course is for you"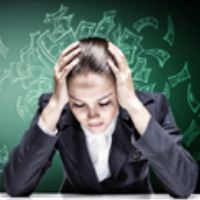 "If you invest your money and only receive marginal returns, the course is for you"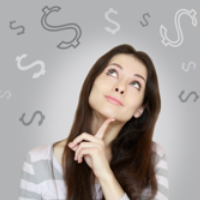 "If up until now…you were afraid to look at your monthly brokerage statements and now feel ready to learn about investing, the course is for you"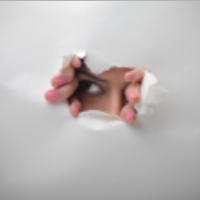 Course Options
There are 2 options when it comes to participating in the course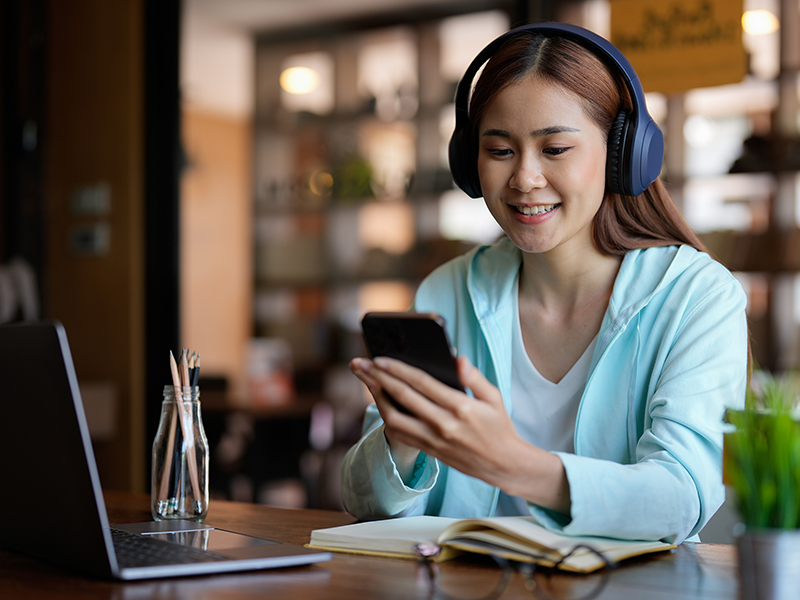 Option 1
The Sterling Stock System™ Self-Study, online video course includes all 9 modules
All 3 BONUSES
The option you pick depends on your learning style. If you prefer to work at your own pace and your learning style is conducive to online courses than you are good to go with Option 1: the online version only! If you think you'll have lots of questions and need one-on-one attention than Option 2: working with me through the course is the way to go.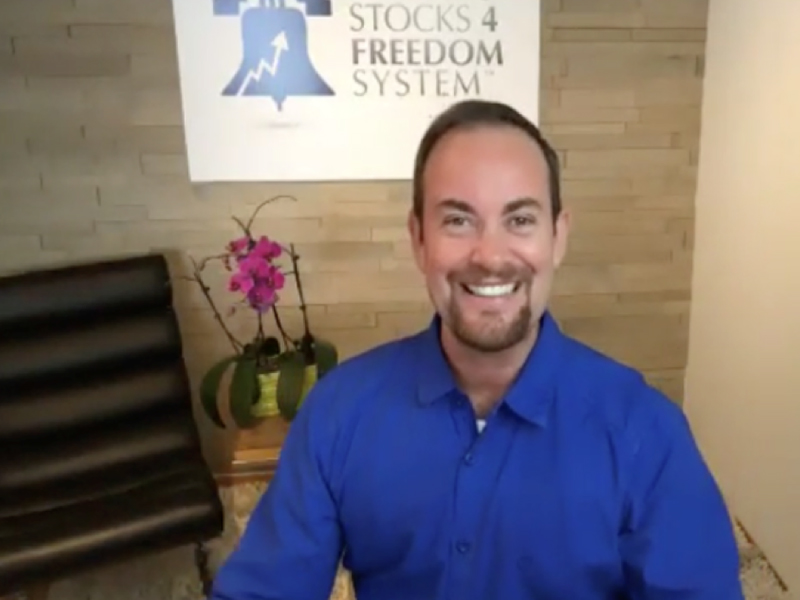 Option 2
Everything in Option 1
PLUS… 3-MONTHS of Money Mentoring
Email access to me during the 3 months of money mentoring, I become your "Money Mentor" when it comes to investing, reach out to me anytime to run ideas by me
We will meet weekly for 3 months on live webinars
Keep you accountable and ensure you receive an advanced working knowledge of the markets and money
FREE Master Class
How to Tap Your Intuition to Pick Winning Stocks Complimentary Webinar, Grab Your Spot!
Frequently Asked Questions
Here are some quick answers to some common questions about our program
Answer:
This course is right for you if you sincerely desire to: learn about investing, gain control of your finances and start putting your money to work. If those things don't interest you then chances are the course isn't right for you. NO, you do not need any previous investing experience to take this course and during the course you will learn how to buy stocks, step-by-step with me holding your hand. The entire course is easy to follow, implement and take action with; we've designed the course for ANYONE to succeed at investing!
This course isn't for you if:
you expect to get rich quick
don't have the interest in applying what you learn
Want to engage in forex, commodity or currency trading
This course will literally save you years and tears when it comes to money and investing; however, you WILL have to apply what you learn, or I guess you could hire someone to take the course for you and invest your money but that's just delaying YOU learning about money and the markets!
Answer: Good question! As soon as you purchase you get access (via your username and password) to the Sterling Stock System™ video course online platform.
Lifetime access and ability to login 24/7 from anywhere in the world on any device. Video, Audio and digital slides to download and take with you on the go.
9 course modules and multiple BONUS modules evenly paced for you.
BONUS 1: Bonus 1: 3 Months of Sterling Stock Picker PRO
BONUS 2: Simply Money Training 6-Week Webinar (pre recorded) How to Get Keep and Grow Your Money, students in the past have paid $497.00 for this... you get it FREE
Bonus 3: Membership to the SSP Community. You will love the community we've created there.
Answer: Sign up for Option 2, we'll email you and add you to the next Money Mentoring Group which run every September and January.
Answer: By law I can't guarantee you specific returns. However, I can guarantee you will learn to buy value stocks aligned with your values, at a great price. Stocks you can "marry" and not have to watch like a hawk all day. You will feel confident talking about the markets, researching stocks, picking investments and doing so on your own or with an advisor, your choice.
Answer: The course is split into "bite size" pieces for you to consume the content in 20-30 minute increments. New modules are "time released" based on how quickly or slowly you move through the material. Once you get into the groove, you shouldn't need to spend more than 15-20 minutes daily picking stocks since you will know EXACTLY where to find SPECIFIC information.
Answer: You get lifetime access to Option 1: Self-Study Online course and lifetime access to Option 2: Self-Study Course PLUS 3-Month Money Mentoring Webinars via video replays. PLUS as webupdate the course along the way you will have FULL access, forever to all the updates as well. :). :)
Answer: Yes, we all have to start somewhere and the sooner you learn about investing the faster you will manifest money to invest.
Answer: Yes of course! Have a look at the tuition payment installment options
Answer: So, here is the deal on refunds. I pride myself on high quality programs...satisfaction guaranteed! In life, you get out what you put in... Meaning, if you do what I teach you, good things happen. If you don't do it, nothing good happens. Shocking, right?
We are so confident you will get so much value from our course we offer a 12-MONTH Satisfaction Guaranteed Policy! If at anytime within the first 12 months, after you've completed the assignments and still aren't satisfied by what you got from the course, email our customer support and I will personally work with you until you are satisfied with the program.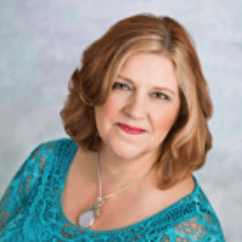 Nola Peacock
Sterling Stock System™ - Graduate
Loved it all, I love the step by step system. You make it simple with integrity in everything you do. Love that you teach us to trust our intuition, buy stocks with companies who match our values. You have over delivered on all your promises. Very few programs/people do that. The course went beyond my expectations, I felt I would learn something—but you helped me feel ready to act. Thank you Jaden from the bottom of my heart."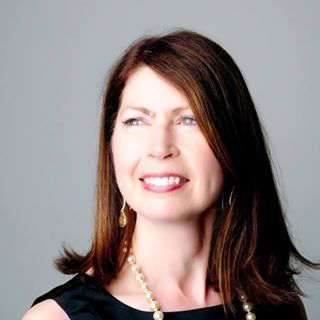 Jennifer Lewis
Sterling Stock System™ - Graduate
I am so grateful for taking Jaden's course. He totally delivered on providing easy, logical steps and guidelines for investing; how to choose stocks; when to buy and when to sell. During the course, I picked 2 stocks that went up 50% each! I now feel comfortable in making investment decisions and am actively trading in my own investment account. I highly recommend this course to anyone who is interested in taking control of their own finances.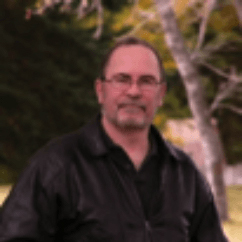 Brian McFadden
Sterling Stock System™ - Graduate
The course exceeded my expectations. I liked the step-by-step system; I now have a solid system for buying stocks and for trading. There's a lot of information out there, I liked learning what to ignore and what to focus on and I achieved 100% return on a stock I picked because of this course.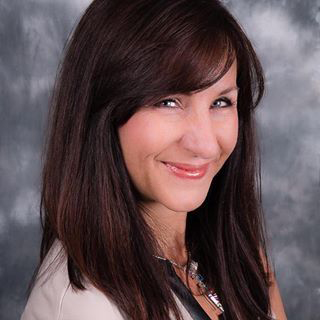 Irma Goosen
Sterling Stock System™ - Graduate
I liked that this course was no BS, loaded with integrity and authenticity. I learned the basics of buying and selling stocks. I liked how I advanced into buying and selling stocks without even realizing it because it was easy and clearly spelled out!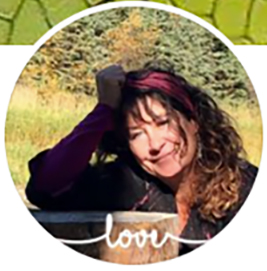 Rhonda Morison
Sterling Stock System™ - Graduate
Oh people, you just wait! This is a fantastic teaching by an amazing guy! Having success after success from this course!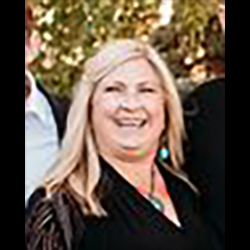 Linda Backs
Sterling Stock System™ - Graduate
We have benefitted exponentially by taking this course from Jaden!!!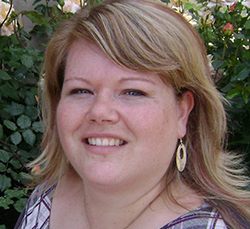 Jen Mueller
Sterling Stock System™ - Graduate
Thank you Jaden Sterling for holding this space and being of service from your heart space! I have so much gratitude to stand here in a place of being in my own power!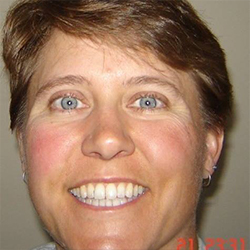 Diane Martin
Sterling Stock System™ - Graduate
If you want to double your investment portfolio check this out!! I have had amazing results and trust Jaden Sterling to take it to the next level!